Turmeda Clinics Center
Phone
Email
Address
Beylikduzu OSB 3th Street No:8 Corner Office, 44, Beylikduzu Istanbul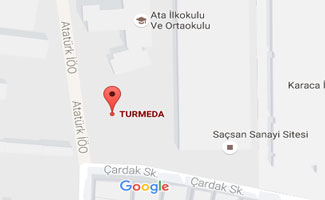 Turmeda Statistics
Always Available
Turmeda has offices all over the world and gives 24/7 counsultation services.
Connected with People
Numerous people around the world were treated with care and kindness.
Unmatchable Expertise
Turmeda only works with JCI accredited hospitals in Turkey providing an excellent patient care and an expert healthcare services.
Subscribe to Newsletter
Join to our weekly email list to get latest updates!